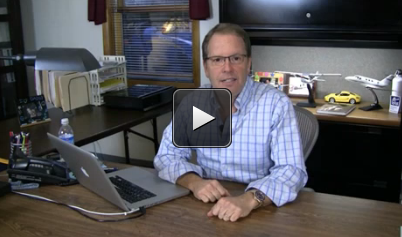 Want to do more real estate deals this year? Well you can with the Private Lender Data Feed. Doing deals now is quicker and easier than ever. There are private lenders all across the nation ready to provide funding for investors and we have access to them. We get fresh data every single month so and it's not old junk that is sold over and over unlike many other companies. On average we add over 6 thousand fresh, new, private lender transactions each month.
Doesn't matter when you're working on your deals, you'll have access to the Private Lender Data Feed every day 7 days a week whenever you need it. It's simple. Simply enter in the information of where you would like to find these private lenders and instantly it will provide you a list of lenders. Get access to an unlimited number of records because there ins limit.
You'll be able to put more money in your pocket because you'll be doing more deals more often. Now you can avoid the banks and start doing what you do best because you'll know where to get the money.
It's a huge advantage having several private lenders on your team to fund your deals. You don't have to worry anymore whether or not you can get a loan from a bank. There are so many requirements these days that it makes it very challenging working with banks. Working with private lenders allows you to move quickly you can spend your time being more productive.
One of the many things we provide our students who get access to the private lenders is SEC compliance info. This will give you all the information you need for every state and what you can or can't do. This was prepared by an attorney so you can understand the laws and play by the rules.
Another great feature about the private lender feed is our mailing system. We've spent a lot of time creating and testing several mail pieces until we found the best one. Then we created plug n play templates so you have to do is point and click. The system will do the rest. Then you just have to put it in the mail.
Like I mentioned before, we are adding roughly six thousand fresh private lenders each month that you can have access to for a nominal monthly fee. My team and I go through all the leads and even highlight the ones that have been involved in more than one transaction. Not only that but we also take out all the junk data so all you're left with is real, private lender data so you're not wasting your time.