Cameron Dunlap iFlip 2.0
Want to make real estate easier? It can be with iFlip 2.0. iFlip 2.0 is a very unique system that makes real estate so much easier and saves a ton of time. It was created by me, Cameron Dunlap. iFlip 2.0 was created to help investors do more real estate deals and feel confident in their investing ability. Here is what is so exciting about it…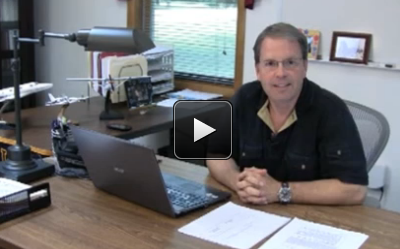 iFlip 2.0 is like having a virtual assistant with you at all times. In fact, it's like having several virtual assistants with you all the time, and by leveraging all those assistants, things get done. One of the main reasons it was created was to help leverage the investor's time. See, investors can spend a lot of time looking for properties. There is nothing wrong with looking for properties, but you can only be in one place at a time.
Why not have "OTHERS" look for you. That way you can focus on other things while your bird dogs are hard at work finding you great deals to invest in. This is what the Cameron Dunlap iFlip 2.0 training system or software does for investors. iFlip 2.0 is a management system that does multiple things so you don't have to.
First, it attracts all the bird dogs. Inside iFlip 2.0, you'll have access to "Already Done For You" website templates where you'll send people who are looking to make extra money finding deals. The sites are full of information and even train the bird dogs on what you are looking for. This is very helpful and a huge time savor. Those that agree to become a bird dog will be added to iFlip 2.0 where you will be able to manage them.
Second, it manages all the bird dogs. Inside the management system, all the bird dogs will know and understand exactly what kinds of properties you are looking for with specific instruction on what to do when they find these properties. Once they submit the properties, you will have a chance to review what was submitted and either accept or reject the property that was submitted. Then you have the chance to tell the bird dogs what they missed in the submission and give them a chance to send the right information. Once everything looks good, they will be compensated.
Third, it automatically pays them. Yep, you don't even need to worry about cutting checks to all your bird dogs. The system is automatically set up to pay the bird dogs once the property has been accepted.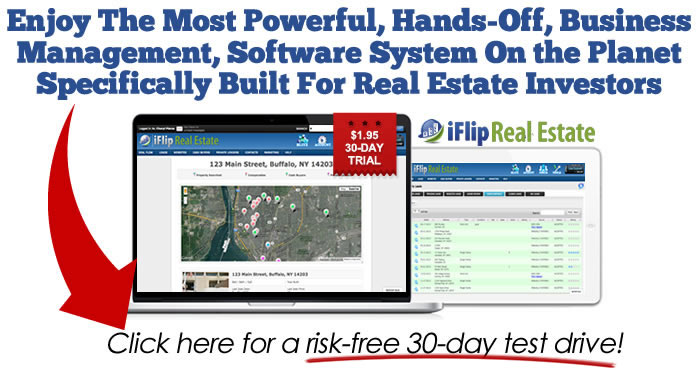 Fourth, a buyer list. In this business, good buyers are what you are looking for. Cash buyers are obviously the best. And yes, there are lots of cash buyers out there today. I know because my team and I compile a new list of cash buyers each month. That list is around 25,000 – 30,000 cash buyers each month. You can check out the feed here. Within iFlip 2.0, however, I also provide a nationwide list of buyers. There are all sorts of buyers that have been found through internet searches, online marketing I've done, signs in the yards, etc. This nationwide database grows daily. It's also part of the iFlip 2.0 system.
>> Check Out The Cameron Dunlap IFlip 2.0 System Here<<
As you can see, iFlip 2.0 is an amazing data management program that any investor can use to make more money.